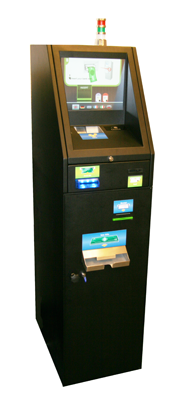 Apogee is pleased to announce its partnership with CountR GmbH.
CountR has awarded dealer rights to Apogee for sales and service of CountR products in the states of Alabama, Florida, Louisiana and Mississippi.
CountR is a worldwide leading developer of cash handling and cash management solutions for casinos. From cash processing to coinless gaming, CountR and Apogee have the correct solution for you.
Apogee and CountR offer you and your organization extensive experience and support. Rely on us for solutions that provide streamlined cash processing, increased security, automated workflow processes, increased revenue and reduced cost.
Products Offerd:
CashIO: Small footprint; lower cost ticket redemption kiosk
TITA: Ticket redemption terminal for redemption/presentation at table games -- NEW --
CATA: The micro card redemption and charging device for table games --- NEW ---
ART: The ultimate support in effectively managing and installed Caions, CashIO and TITA terminals
Currency Counters
Since 1852, Giesecke & Devrient (G&D) has stood for groundbreaking security technology throughout the entire banknote cycle – from manufacturing banknote paper and developing security features to printing and processing the banknotes themselves. For over thirty years now, G&D has been the leading global provider of high-performance banknote processing systems. The company's products and solutions enable highly efficient processes when counting, authenticating, sorting, packing, and shredding banknotes.
C4: G&D's BPS C4 has been specifically developed to meet the needs of cash centers in commercial and central banks, cashin- transit (CIT) companies, casinos, and other areas where intensive use is made of cash.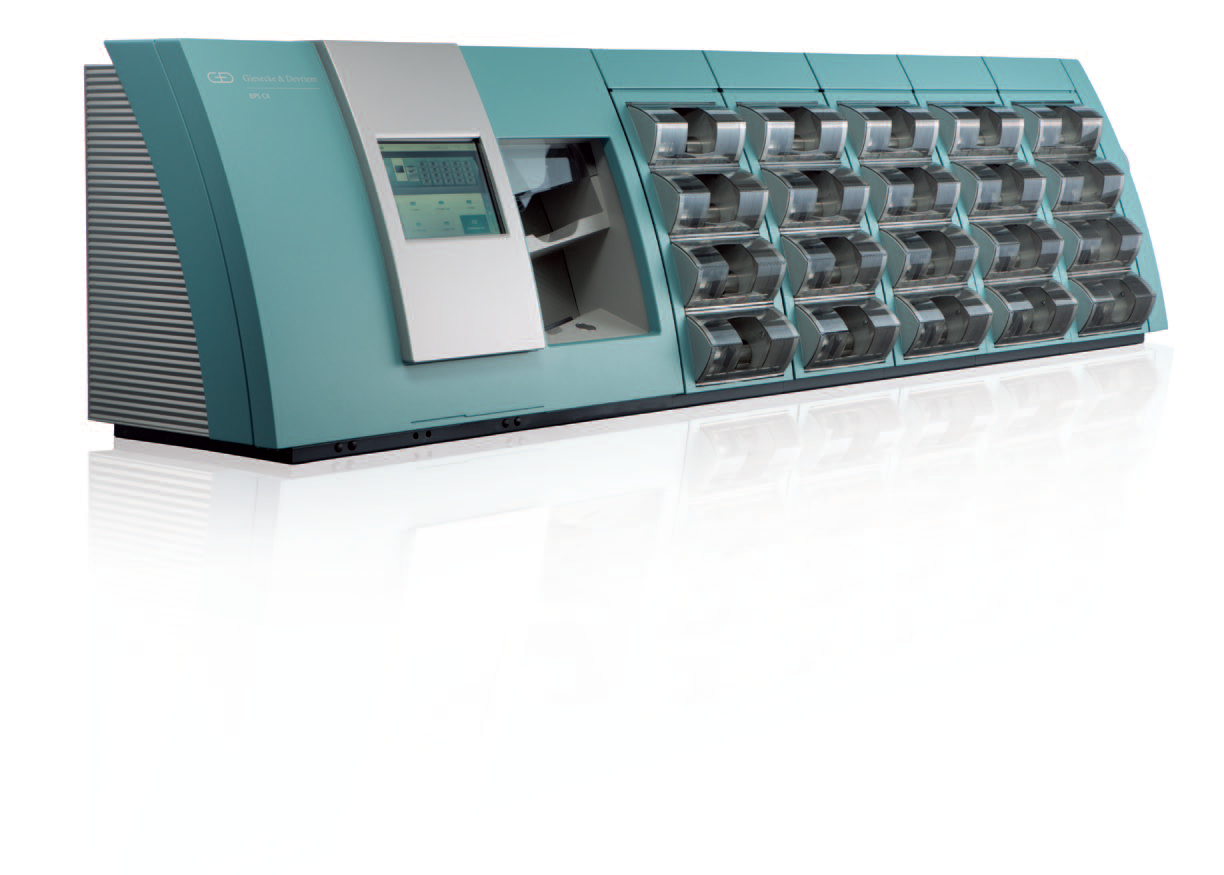 M5: The BPS M5 is a dedicated version for cash centers operated by commercial banks, cash-intransit(CIT) companies, and casinos. Based on the modular design of the BPS 1000 and BPS M7, it constitutes aunique solution for reliable operation and unsurpassed productivity to provide you with a competitive edge.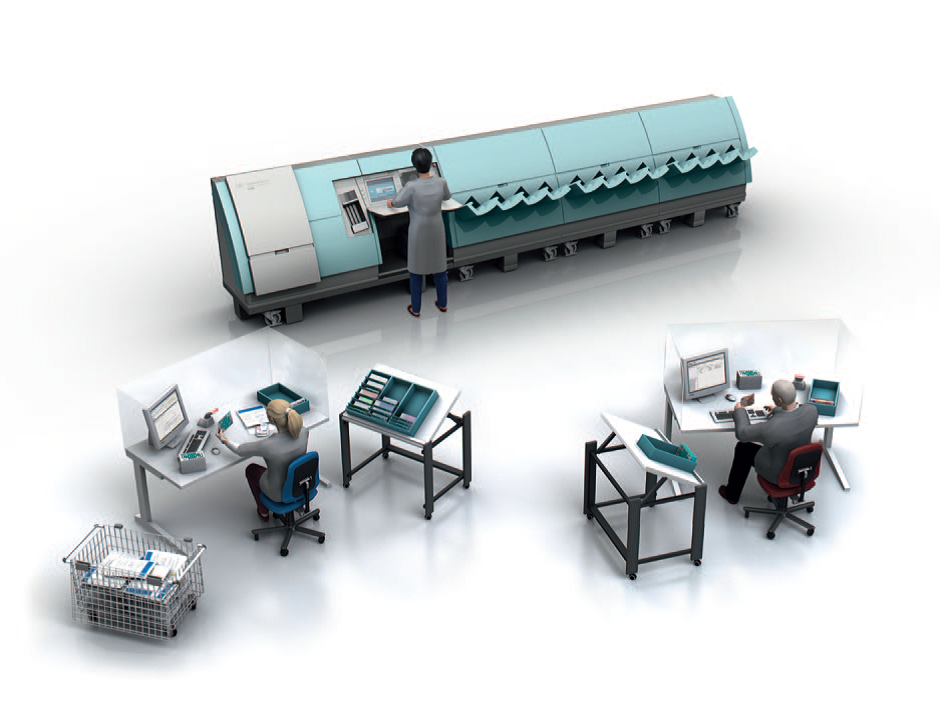 For more information on products and services offered; contact us or email us at
sales@apogee-electronics.com.